Presented by:


Overview
The marketing analytics world is changing as we look ahead to 2022. Identity resolution and attribution have already been difficult, and now it's getting harder. Third-party cookies are going away, while the world of first-party tracking is still tough to navigate, making MarTech stacks increasingly complex. Yet, for ROI you need reliable marketing attribution and the ability to follow and optimize the user journey.
In this 'Analytics Trends for 2022' webinar, leaders from McGaw.io and Amplitude discuss the most important marketing analytics trends you need to consider to win in this shifting landscape. After watching you will feel prepared to adapt to the increasing pressures of privacy and decreased ability to do marketing attribution.
You Will Learn
Why identity resolution continues to be critical
What ITP and the death of third-party cookie change in marketing attribution
User identification and journey mapping in the new first-party cookie world
Changes to digital advertising models
Data integration and product development best practices
The differences between open and closed MarTech stacks
Why marketing and product teams need to collaborate
McGaw.io and Amplitude are partners for a reason. McGaw.io is an agency that helps clients build tech stacks and revenue infrastructure for growth, while Amplitude's Digital Optimization System is a critical tool in McGaw.io's growth stacks that helps clients understand user behavior.
Together, McGaw.io and Amplitude address the complexities of adapting to industry-wide changes, using lessons learned from some of the most advanced digital-first organizations. We show examples of how leveraging Amplitude's advanced capabilities and McGaw.io's expertise can help bring digital marketers into the future.
For a written version, please go to our Marketing Analytics Trends 2022 blog article.
The Speakers: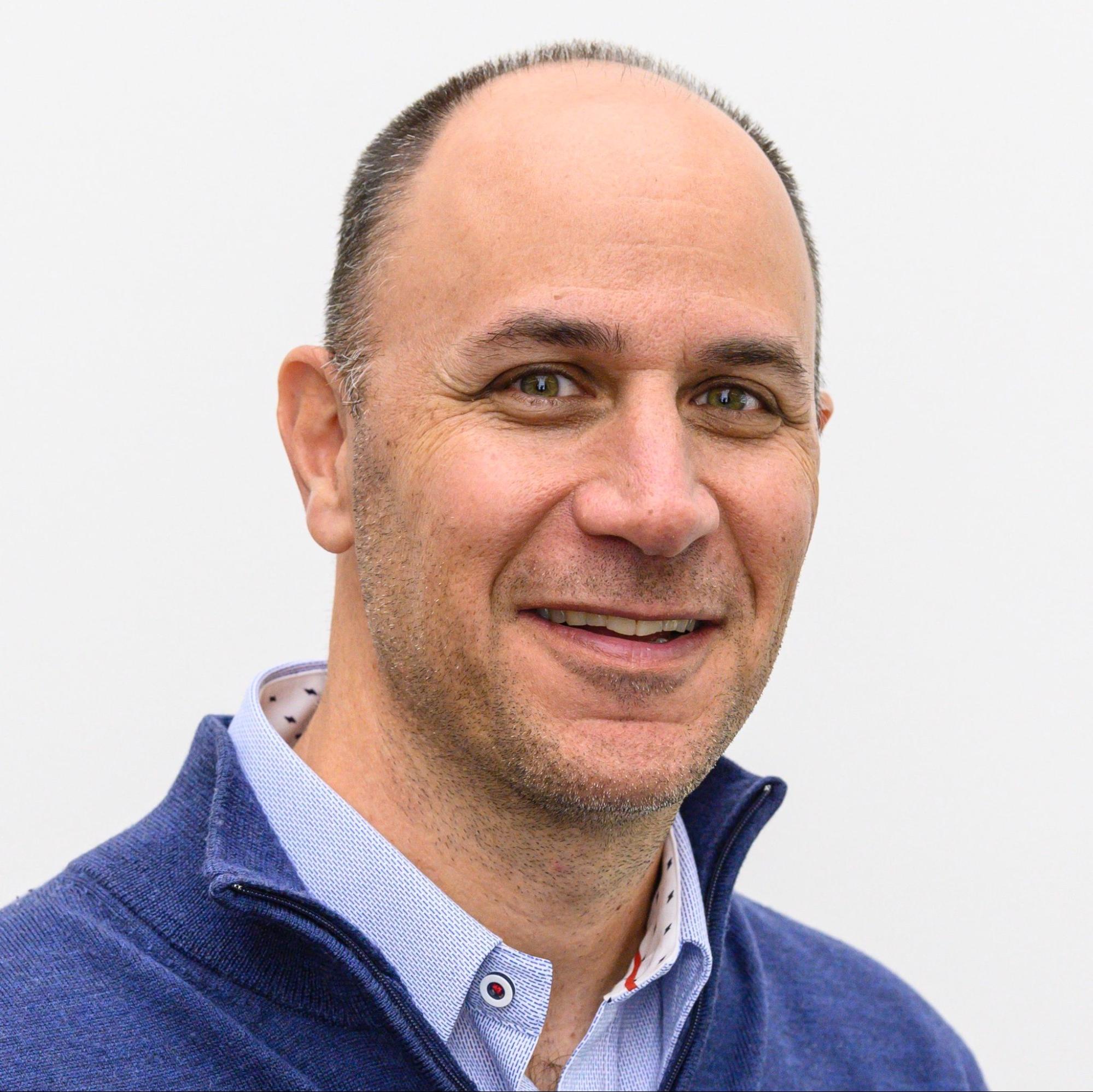 Adam Greco
Adam Greco is one of the leaders of the digital marketing analytics industry and is currently a product evangelist for Amplitude where he helps leading organizations strategize around using data for digital marketing. Adam has blogged extensively about digital marketing analytics and authored the preeminent book on Adobe Analytics. Adam has served as a board member to several digital analytics organizations and has won several awards from the Digital Analytics Association.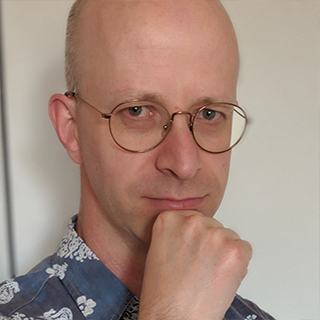 Nik Friedman-Tebockhorst
Nik is the VP of solutions at McGaw.io. He has more than 20 years of experience as an integrated marketing strategist who specializes in leveraging technology and data to drive bottom-line results. He has proven his mettle at ingrowth marketing, marketing automation, marketing ops, conversion rate optimization (CRO), analytics, and business strategy. Nik is always seeking opportunities to share expertise and create growth and awareness like he's done in the past for ambitious clients like Walmart, Chili's, Caesar's Gaming, National Alzheimer's Association, ServiceTitan, and Amgen.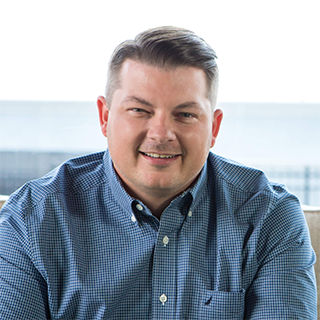 Dan McGaw
Dan McGaw is an award-winning entrepreneur and speaker. He is the founder and CEO of McGaw.io, a marketing technology and analytics agency, and the creator of UTM.io, a campaign management, and data governance tool.
Named one of the godfathers of the MarTech stack and one of the original growth hackers, Dan has decades of experience in digital marketing, technology, and analytics ecosystems.