If your skills lie in creative marketing and knowing what it takes to draw in the leads, lure them down the funnel, convert them and keep them coming back, a term like A/B testing probably excites you about as much as a line of computer code. In other words, you see it as something for the website designers and technicians to concern themselves with, while you keep the customers coming to your door.
Well actually, it might be high time to change that paradigm, because A/B testing is something that matters in marketing and actually, is not the technological nightmare that its name might suggest. In fact, it's really quite easy.
Better yet, A/B testing takes the guesswork out of optimizing your digital marketing activity.
Why You Should Get Started with A/B Testing
Very often, the difference between a 1% and 2% conversion rate (which as you know is actually a big difference if your marketing brings you a lot of leads), lies in the finer details of your website and/or marketing campaigns.
As business and technology blogger Ritika Puri explains in her Grasshopper Blog post, A/B Testing: Everything You Need to Know to Get Started, even a subtle adjustment, such as changing a font color or rewording a call-to-action, can make a substantial difference in conversions—for better or for worse.
So how do you make sure those small changes make a positive, rather than negative impact on your marketing results?
A/B testing is the solution to this problem. It's a simple matter of putting your original content (version A) against a version with your proposed changes made (version B). A/B testing allows you to market actively with both versions simultaneously and compare their performance over a period of time. Whichever version brings you the best results is the one you would then adopt permanently. It's simple, factual and best of all, A/B testing never lies.
What to Test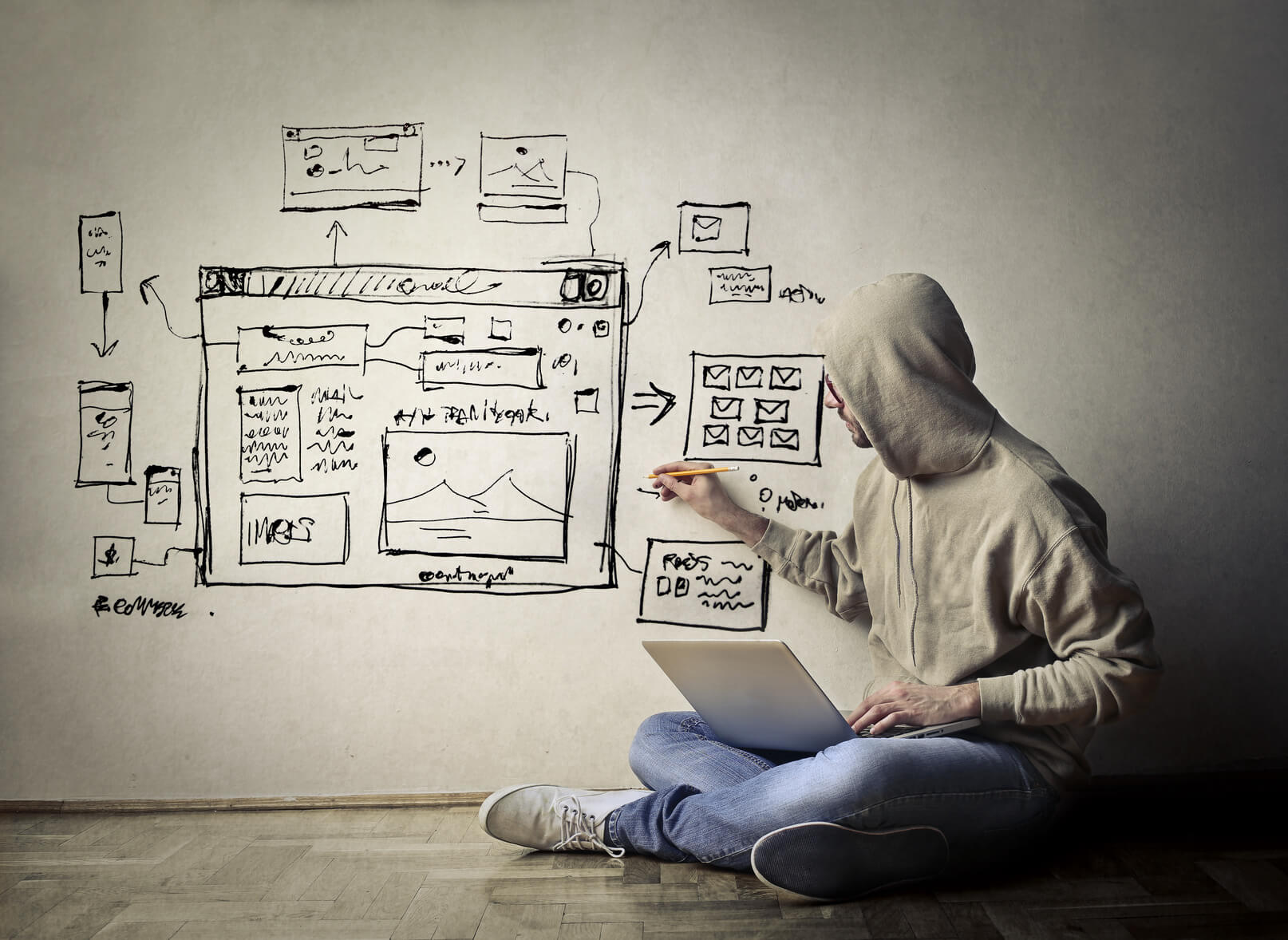 If you want to get started with A/B testing, you'll first need to determine what to test. This doesn't have to be complicated. Here are a few suggestions:
Wording, placement, color and size of calls-to-action.

The fields of an online form.

Homepage headline.

The content of a product description.

Website layout and/or style.

Prices of products for sale (for example, $10 vs $10.00 or $10 vs $9.99).

Images on a web page.
If you're not sure where to start A/B testing, a good rule of thumb is to begin at the top of your funnel. It simply makes more sense to begin by testing changes which will bring you more leads. If you start at the bottom of the funnel, you'll be able to find out what drives most conversions, but you're working with a limited audience.
Starting at the top will help you to increase the number of leads that will make it to your checkout page, which you can later test and optimize to generate more conversions.
Remember also that you're not restricted to running A/B tests on your web pages. You can also perform A/B testing on your campaign emails and advertising content.
Choose Your Testing Tools
It's that "T" word again, but don't worry, selecting a tool to get started with A/B testing is about as technical as the whole thing gets, and really, even this part is easy as A-B (and even C). There are a number of different testing tools available. You could try any of the following three solutions, all of which have proven popular with users:
The important thing about all the tools you can use for A/B testing is that they route visitors to version A and version B of your test content simultaneously. This is the magical ingredient which ensures you can rely on the conclusions drawn from testing.
Marketing copywriter Christina Gillick clarifies the importance of simultaneous version-testing in her post on The Daily Egg called Stop Guessing, Start Simple A/B Testing. As Christina points out, when you test two versions over different time periods, there are simply too many confounding factors for the results to be reliable.
Get Testing—and Trust Your Results
It's important to be aware that A/B test results sometimes run counter to what you expect them to be, but don't let your gut reaction get in the way of what the tests show you. The whole point of testing is to make your marketing decisions fact-based and less reliant on guesstimates.
As a final point to note, don't be afraid to do a lot of A/B testing. Test lots of small changes to your websites, emails and search ads. Every result you attain and act on will improve your marketing ROI and honestly, once you get into the swing of it, A/B testing is fun and can even be somewhat addictive (but not bad for your health).
As you might expect, doing a lot of A/B testing can become a time consuming exercise, so if you'd rather forego the fun and risk of addiction, McGaw.io can take care of all your digital marketing tests and analytics needs. We can also help you implement strategies for more leads, greater conversion rates and sustained growth in your digital business—now that's what you really can call a result. To find out more, please get in touch and let us know how we can help.