All employees dread the moment their boss walks into the office and says, "The auditors are coming." The phrase strikes fear and panic into the hearts of corporate managers and administrative team members alike. But why? The main reason seems to be that the term "audit" is typically associated with compliance and financial reviews, where a poor report could have serious business repercussions. But website audits are different. I'll explain why that is and why you should welcome them as an essential part of a healthy digital business growth strategy.
Why Website Audits are Different

So what makes a website audit different? For starters, website audits aren't forced on your business by any regulatory or legal entity. Website audits are something your business can (and should)
do voluntarily. They provide you with an unbiased opinion and can spot ways to improve your online conversion rates. Having said that, it's not uncommon for webmasters or site owners to self-audit and that's fine, provided they're able to remain objective.
Why You Should Get Your Website Audited
Rebecca Churt of HubSpot knows a little bit about high-performing websites, since she manages SEO for the prestigious inbound marketing platform provider. In her HubSpot Blog post titled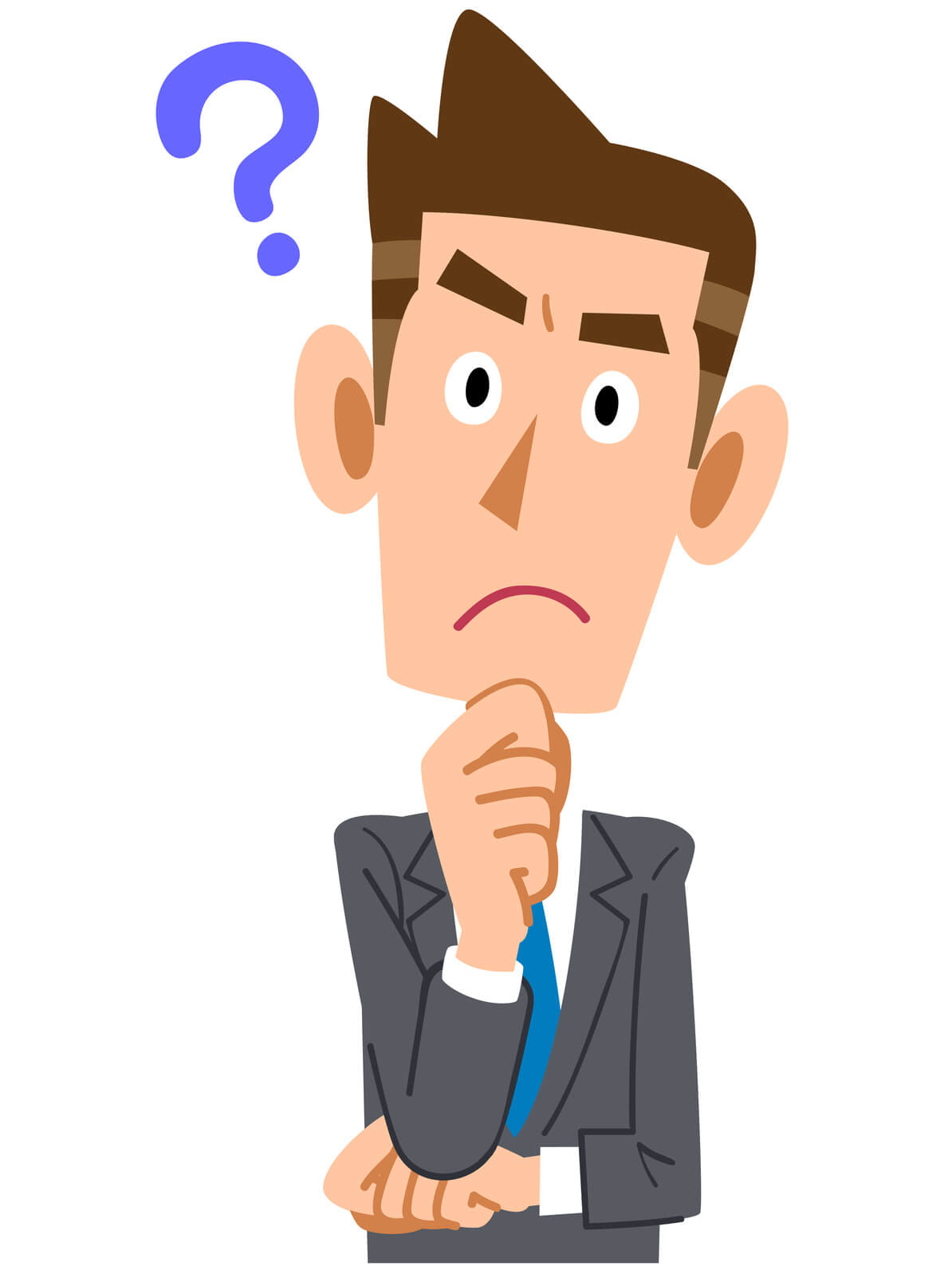 How to Audit Your Website for Improved SEO and Conversions, Rebecca outlines a number of reasons why website audits are vital to  your digital business growth strategy. Rebecca says that auditing gives you the perfect opportunity to do the following:
1) Identify any issues with the technical robustness of your website infrastructure and framework.
2) Assess the search-engine friendliness of your website.
3) Find and fix any problems that create difficulties for users navigating your web pages.
4) Remedy any misguided SEO practices.
5) Refocus your web content to maximize visitor engagement.
6) Optimize lead generation, improve calls-to-action, and implement new measures to increase conversion rates.
The Value of an External Audit
Now that we've covered 6 of the 14 reasons to get your website audited, let's look at why you may want to engage an external auditor—maybe an analytics and growth consultancy like McGaw.io. ;)
When you engage an impartial professional, trained to pick the nits out of your website, you can add a slew of benefits to those obtained by an in-house audit. External auditors are objective, meaning you'll get an honest appraisal of your online marketing efforts, along with a list of recommendations that, if followed, will lead to improved performance and a healthier bottom line.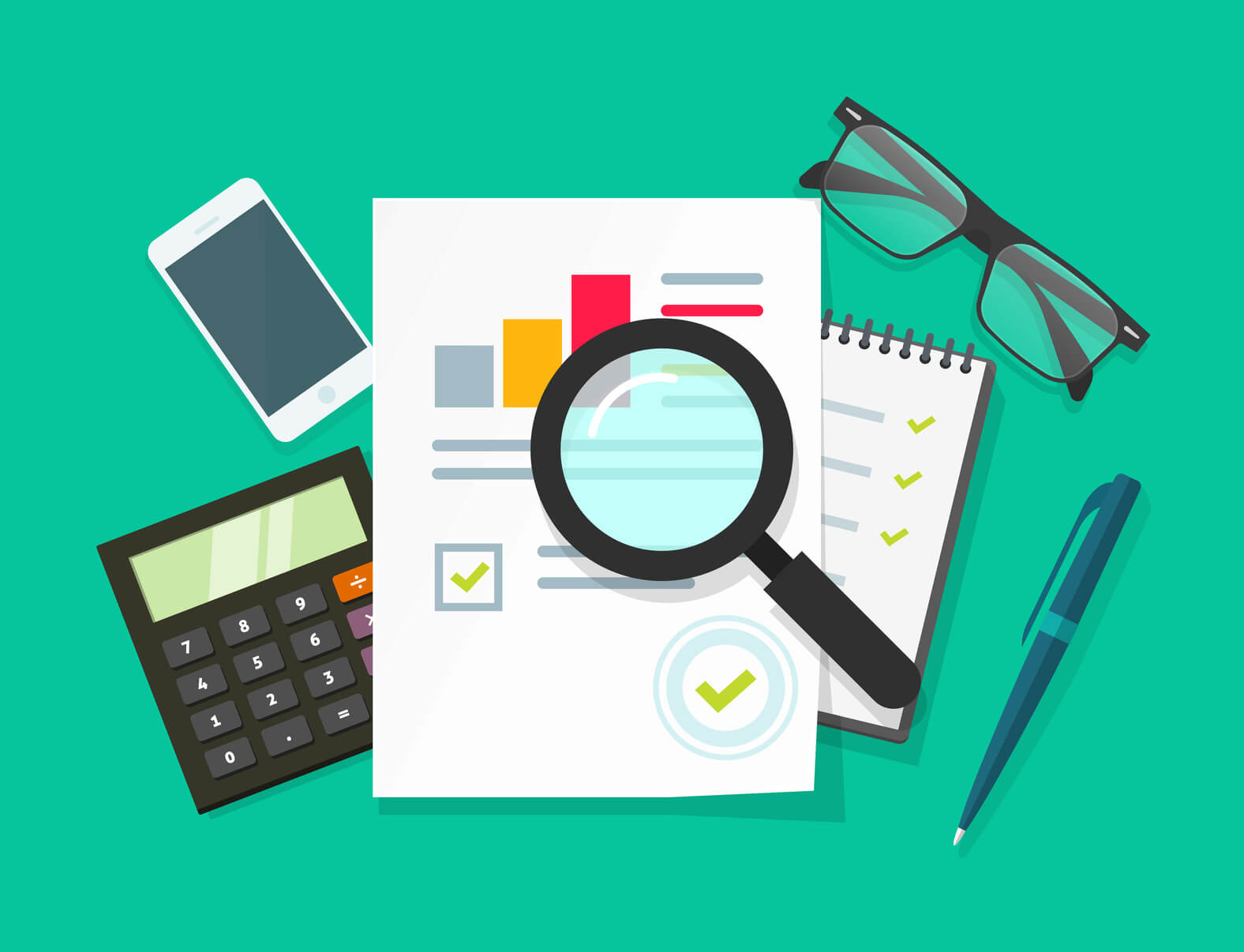 Website authority Kristine Schachinger wrote a very good piece on the ins and outs of bringing in an auditor to deconstruct your website. Her article, SEO Website Audits: Everything You Need to Know, explains just how easy it is to miss a trick (or ten) when critiquing your own website. Inspired by Kristine's expertly written guidance, here are 5 reasons why you should get your website audited by an independent agency.

7) An external auditor will have the tools and experience to identify the core issues you're site is  experiencing (traffic loss, poor conversion, cart abandonment, etc.).
8) External auditors analyze your website performance holistically, and most importantly see it with fresh eyes. Once you've been working with a website for a long time, you stop seeing it as your visitors do.
9) An external auditor will provide you with a detailed report, laying out in clear and measurable terms what is and isn't working.
10) Your audit report will also include concrete, actionable recommendations that you can leverage to increase your website's performance.
The Final Four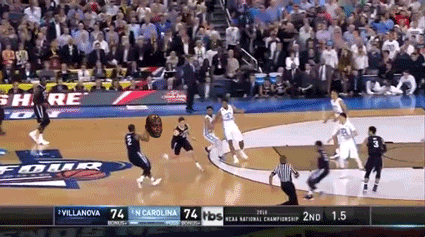 If 10 reasons (brought to you by people in the know) to get your website audited aren't enough, here are 4 more that should definitely encourage you to stop sitting on your hands:
11) A website audit will help you find out if you're making the most effective use of keywords in your content.
12) An audit will identify issues with site architecture, URL structure, and even faulty code, all of which can impact the ability of search engines to find and display your web pages to searching prospects. A good auditor will identify these issues, so you can get them fixed and improve search results.
13) An audit report will show you if and how you can make better use of contact forms or email captures by placing them at strategic locations on your website.
14) An audit will uncover any nasty malware that's lurking on your site, waiting to ruin your business reputation.
Now Go Look Forward to Your Website Audit!
A website audit is a good thing. It will uncover growth opportunities and help raise the online profile  of your business. This article has shown you 14 reasons why you should audit your website, and there are surely many more. If you're aware of any reasons NOT to audit, we'd love to hear about them, but expect us to disagree with you. ;)
Here at McGaw.io, our team is committed to helping digital businesses succeed and grow. If you'd like to know how we can help you implement data-driven growth strategies, whether through audits, analytics, or site design input, our expert growth hackers are waiting for you to get in touch.