What you'll learn:
How to leverage new government financial programs
Cash flow strategies that money experts use
Ways to improve business processes so you can do more with less
What adjustments to make now when handling debtors and creditors
Vital lessons to help you prepare for the next emergency
Overview
As the world changes around us, this unforeseen and justifiably unfair situation we now find ourselves in demands we take a hard look at company finances.
Now, business owners and company founders are forced to face the outlook of letting go of good employees or going under if they don't find ways to manage their money.
With an uncertain future, it's easy to panic.
But leading your business's financial decisions based on fear will have you cutting costs in all the wrong places and the worst possible time. And even worst, they won't even seem like the wrong choice until it's too late to turn back.
Founder, CEOs, and business owners are facing hard questions and the answers are not always clear. That is why we've assembled a panel of leading financial experts to discuss and answer your questions about the ins and outs of financial management as we look towards a brighter future together.
Join us as we have a live Q&A conversation where you can ask questions, and get timely financial advice from some of the best in the business.
We will be joined by business profitability consultant, Veronica Cram alongside President/Founder of CEO Think Tank, Cheryl Beth Kuchler & Chairman/CEO Marc Maassen of blueModus for an unfiltered look at business finances during this unique period in all of our lives.
Presented by: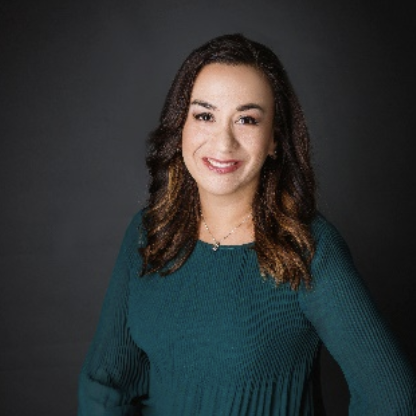 Featuring Veronica A. Cram, Business Profitability Consultant at Carr, Riggs & Ingram
As a Business Profitability Consultant for Carr, Riggs & Ingram, Veronica advises clients internationally on how to improve their profitability through process improvements and process efficiencies. She is known for her excel skills and as a turnaround specialist. Veronica has earned a Masters in Accountancy from the University of Alabama in Huntsville and an Executive MBA from Auburn University.
She is very involved in the community, holding various roles for the annual Swim for Melissa fundraiser, assisting with Randolph School's Under the Christmas Tree annual fundraiser, serving as Communications co-chair with the Women's Economic Development Council, and is currently a member of Leadership
Greater Huntsville's Flagship Class #L-33.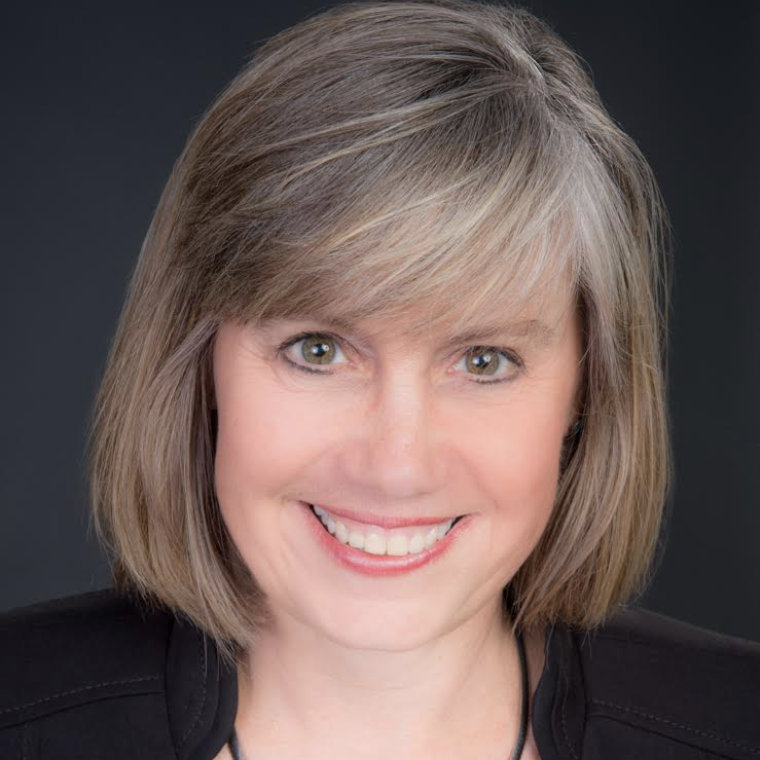 Featuring Cheryl Beth Kuchler, Founder and President at CEO Think Tank
Cheryl Beth has over 30 years of experience providing business advisory services, leading strategic change initiatives, coaching executives, delivering leadership training and driving business growth and profitability.
Through CEO Think Tank®, she provides business advisory, strategic planning and implementation services to small and mid-size companies, runs CEO Executive Roundtable groups and has worked with hundreds of CEO's and their teams. She has worked in many sectors including Manufacturing, Banking/ Financial, Technology, Professional Services, Engineering and Construction and Transportation. Her early career was spent in the Fortune 100 working for Procter and Gamble, DuPont, General Electric, Amazon and J&J. She has an M.S. in Organization Development and a B.S. in Chemical Engineering. She has been married for over 25 years and has two children.
Featuring Marc Maassen, Chairman/CEO at BlueModus
Marc Maassen is Chairman & CEO of BlueModus, a full-service marketing technology agency, headquartered in Denver, CO.
Marc has more than 35 years of senior management experience in business development, sales and marketing, market development and operations in both public and private companies. He has extensive experience with start-up and early-stage companies providing marketing technology, software, telecommunications and security services and solutions.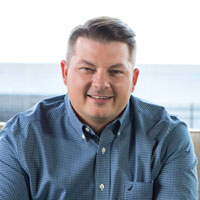 Hosted by Dan McGaw, CEO of UTM.io and McGaw.io
Dan McGaw is an award-winning entrepreneur and speaker. He is the founder and CEO of McGaw.io, a marketing technology and analytics agency, and the creator of UTM.io, a campaign management, and data governance tool. Named one of the godfathers of the marketing technology stack and one of the original growth hackers, Dan has decades of experience in digital marketing, technology, and analytics. (His team won't let him take this out even though he says it makes him sound old.)
Before founding McGaw.io, Dan succeeded Neil Patel as the head of marketing at Kissmetrics. He was the first employee at CodeSchool.com, taking the company from $80k MRR to $400k MRR in revenue in just over a year and setting them up for success and their eventual acquisition by Pluralsight. As a volunteer for the SPCA and Orange County Animal Services, Dan used his marketing technology expertise to help 12,000 animals get adopted.