Overview
Marketing data can be such a pain. It's a manual and tedious process to report on campaigns across multiple platforms, often taking teams 20+ hours every week. In this webinar with Hailey Friedman, Head of Marketing at Improvado.io, we will take a look at how she went from marketing data novice to expert. Hailey will walk us through how she sets up her marketing dashboard to ensure she's efficiently and accurately collecting data from every campaign she works on.
Key Takeaways
In this webinar you'll learn:
How to set up a marketing dashboard to get the "full picture"
What tools will enable you to track everything and show attribution
One trick that could save you over 20 hours a week
How to show ROI for the campaign you just ran, and back it up with data
What metrics to track so you can accurately forecast future performance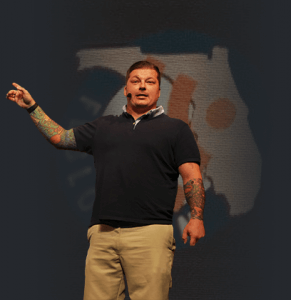 Hosted by Dan McGaw, CEO of UTM.io and McGaw.io
Dan McGaw is an award-winning entrepreneur and speaker. He is also the Founder and CEO of UTM.io and McGaw.io, an analytics and growth consultancy that helps product and marketing teams get data-driven and optimize their businesses. Coined as one of the original growth hackers, he has led the teams at Kissmetrics.com and CodeSchool.com. In 2015, Dan was selected to be a United States Ambassador of Entrepreneurship by the United State State Department, where he had the privilege to advise universities, governments and private corporations on how to build entrepreneur ecosystems.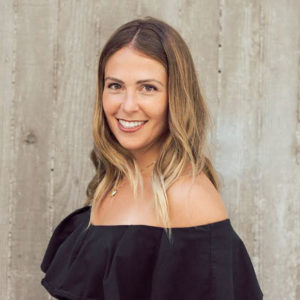 Presented by: Hailey Friedman, Head of Marketing, Improvado.io
Hailey Friedman is the Head of Marketing at Improvado.io and CoFounder of GrowthMarketingPro.com. She is also the President of BAMF in San Francisco, one of the largest communities of marketers and founders with over 20,000 members.