Overview
The MarTech bubble has popped, and there are 7,000+ marketing technology tools that could go out of business.
Hundreds, if not thousands of these tools may stop working in the coming months.
Without action now, your current marketing stack will unravel and throw your team into a panic.
You also need to start thinking of how you are going to cut costs in your organization today. Your marketing budget will dry up, and you need all the cash you can KEEP.
Get the facts on what tools you can cut, how you can get rid of them in style and what is gonna give you the most bang for your buck.
Make sure you are prepared for these changes so while others fail, you can thrive.
In this webinar, Dan McGaw, CEO of McGaw.io, shares his take on the stackapocalypse —a perspective helping businesses thrive during these rapidly changing times.
Whether your business is making a major pivot or working to harness increased demand, attend this webinar to prepare yourself for the massive change taking place right now.
You'll learn:
Moves to make today to protect your marketing stack from failing
How to cut costs now by cutting unnecessary technology
What tools and tactics you should focus on in this time of crisis
How to make money targeting winning markets
How to prevent loss by spotting losing markets
Presented by: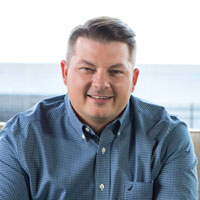 Presented by Dan McGaw, CEO of UTM.io and McGaw.io
Dan McGaw is an award-winning entrepreneur and speaker. He is the founder and CEO of McGaw.io, a marketing technology and analytics agency, and the creator of UTM.io, a campaign management, and data governance tool. Named one of the godfathers of the marketing technology stack and one of the original growth hackers, Dan has decades of experience in digital marketing, technology, and analytics. (His team won't let him take this out even though he says it makes him sound old.)
Before founding McGaw.io, Dan succeeded Neil Patel as the head of marketing at Kissmetrics. He was the first employee at Code School, taking the company from $80k MRR to $400k MRR in revenue in just over a year and setting them up for success and their eventual acquisition by Pluralsight. As a volunteer for the SPCA and Orange County Animal Services, Dan used his marketing technology expertise to help 12,000 animals get adopted.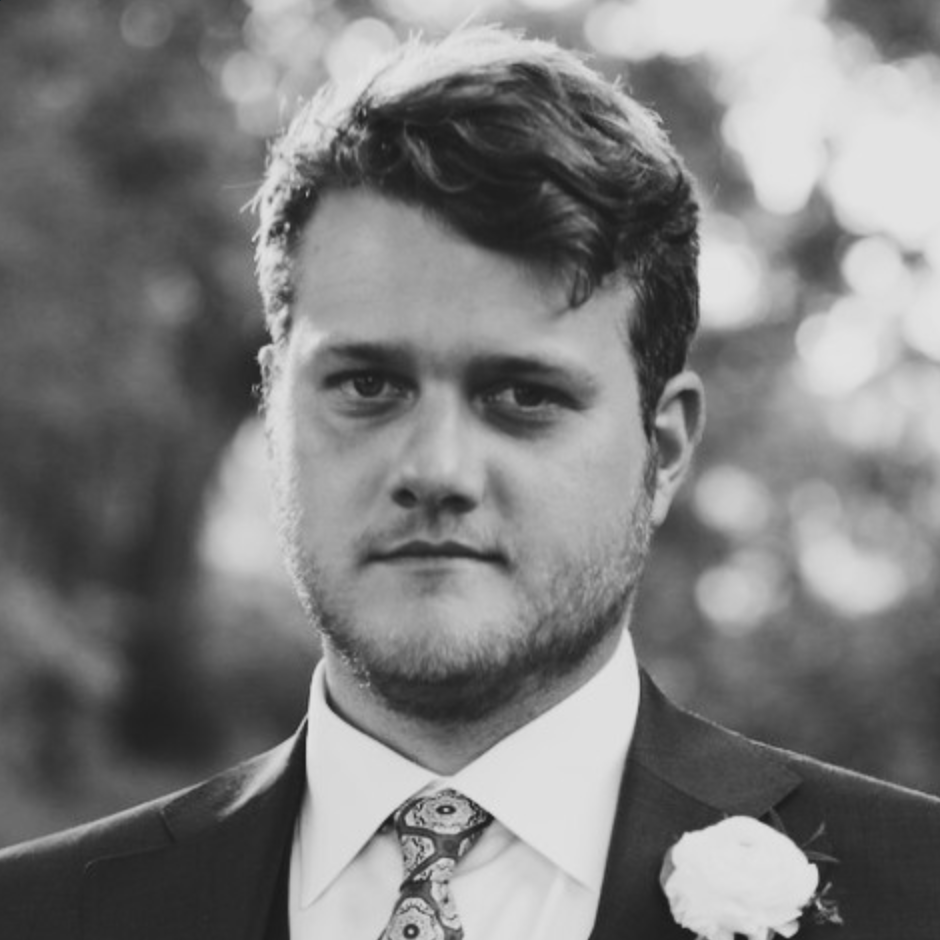 Hosted by Greg Brunk, Head of Product at MetaRouter
Greg Brunk is a seasoned software engineer and product specialist, with a strong background in data engineering platforms. He is currently serving as Head of Product at MetaRouter, where he helped architect the industry's first completely private cloud customer data routing platform with exclusively server-side 3rd-party integrations.
Greg learned the ins-and-outs of software development running production at a custom software agency before leading design and front end development at Astronomer, a data engineering platform focused on simplifying and scaling Apache Airflow deployments. For the past year, he's been working reclusively from a ranch in Jackson Hole Wyoming, where he spends his nights and weekends fighting off bears and digging out of blizzards.