Overview
Landing pages are an essential tool for converting your website's visitors into qualified leads. At its simplest form, a landing page fosters a non-monetary exchange between your company and the visitor. You are probably invested in your role as a competent online marketing professional and are justifiably proud of your skills and experience, but let's take a look at the reality of the situation. Conversion rate optimization is a complicated activity requiring diverse skill sets. You are more than likely not trained in all the important skill sets necessary to become a world-class website optimizer and your landing pages may be suffering.
In this webinar SiteTuners CEO, Tim Ash, will be sharing his 7 deadly sins of landing page design and reviewing how to test and tune your landing pages for higher conversions. Whether you've been designing and building landing pages for years or just getting started, we think this webinar will be helpful.
Key Takeaways:
The 7 deadly sins of landing page design
How to identify opportunities for improvement
Strategies and steps to test, fix, and optimize your page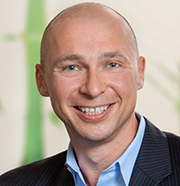 Presented by Tim Ash, CEO of SiteTuners
Tim Ash is the CEO of SiteTuners, a leading conversion optimization agency that has helped over 1,250 clients worldwide. He is chairperson of Digital Growth Unleashed, and a speaker at many Internet marketing events. Tim is a contributing columnist to many publications and the author of the bestselling book Landing Page Optimization.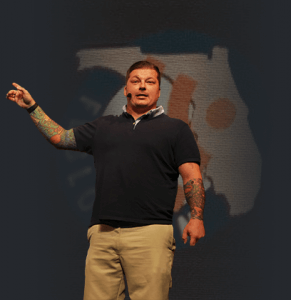 Hosted by: Dan McGaw, CEO of UTM.io and McGaw.io
Dan McGaw is an award-winning entrepreneur and speaker. He is also the Founder and CEO of UTM.io and McGaw.io, an analytics and growth consultancy that helps product and marketing teams get data-driven and optimize their businesses. Coined as one of the original growth hackers, he has led the teams at Kissmetrics.com and CodeSchool.com. In 2015, Dan was selected to be a United States Ambassador of Entrepreneurship by the United State State Department, where he had the privilege to advise universities, governments and private corporations on how to build entrepreneur ecosystems.