Overview
In today's competitive business landscape, understanding RevOps and its potential impact on your organization is more important than ever. Are you an executive looking to drive success in your organization or considering a new career direction? Or are you just confused with all of the "Ops"?
With so much debate around whether RevOps is a game-changer or just SalesOps with a new name and its relationship to MarketingOps, you need the right insights to make informed decisions. Don't miss this exclusive opportunity to hear from top industry experts as they share their experiences, knowledge, and differing viewpoints on this critical and controversial topic.
Join our host, Dan McGaw, CEO of McGaw.io, and experienced leaders Ahmed Chowdhury, Senior Director of Revenue Operations at Data.ai, Darrell Alfonzo, Director of Marketing Strategy and Operations at Indeed, and Deven Pearson, Director of Revenue Operations at McGaw.io, as they dive into a captivating discussion on the reality of Revenue Operations, its overlap with MarketingOps, and the confusion surrounding these concepts.
By attending this fireside chat panel, you'll learn how to:
Drive success in your organization by understanding RevOps leaders' goals and objectives.

Tackle the debate on RevOps at the enterprise level: Is alignment more important than organizational structure? How does it differ from Marketing or SalesOps?

Explore the creative side of marketing in RevOps, going beyond just revenue.

Create cross-functional alignment with shared KPIs and initiatives for operational excellence.

Identify areas of friction and implement corrective actions to mitigate revenue leaks.

Uncover the truth – is RevOps genuinely innovative, or just another fad?
Sign up now and take part in a dialogue that will revolutionize how you view RevOps, while also unlocking fresh opportunities for your business.
Hosted by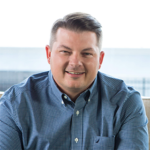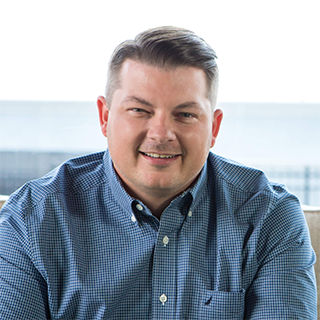 Dan McGaw, CEO of McGaw.io
Dan McGaw is an award-winning entrepreneur and speaker. He is the founder and CEO of McGaw.io, a marketing technology and analytics agency, and the creator of UTM.io, a campaign management and data governance tool. Named one of the godfathers of the MarTech stack and one of the original growth hackers, Dan has decades of experience in digital marketing, technology, and analytics ecosystems.
Joined by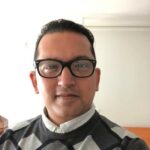 Ahmed Chowdhury, Sr. Director of Global Revenue Operations at data.ai
With over 12 years of experience in Revenue Operations, Ahmed Chowdhury has developed and executed playbooks across all Sales and Marketing functions, including key Sales Management roles. He has built a successful career in scaling mid-stage startups across the key pillars of Sales and Marketing operations for successful IPOs. Ahmed is an excellent communicator and a leader with a proven record of consistently driving results.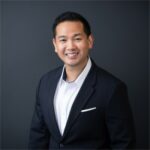 Darrell Alfonso, Director of Marketing Strategy & Operations at Indeed
Darrell Alfonso is an accomplished marketer and author of "The Martech Handbook," published by Kogan Page. Recognized as one of the Top Marketers in the US by Propolis in 2022 and a "Top Martech Marketer to Follow" by Martech Alliance in 2020, Darrell consistently demonstrates marketing expertise. He has been a keynote speaker at notable events such as the Martech Conference and Get Stacked B2B Marketing Conference in 2021.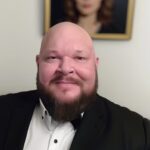 Deven Pearson, Director, Revenue Operations at McGaw.io
Deven has over 20 years of experience in cross-functional revenue operations roles. He is a process-driven revenue operator, lead management SME, and technologist who creates operational excellence for clients. Deven is passionate about process modeling and strategy and believes all optimizations must be grounded by data-backed decision-making to create scalable future-looking solutions.