You'll learn:
What business tactics actually worked and what didn't

How each executive approached the pivot

Advice on managing teams through uncertain times

What to avoid when under immense pressure

Which leadership values that are most important moving forward
Overview
Leadership is hard. 
Add the pressure of an economic downturn, frightened employees, and evaporating cash flow — and you have a situation designed to put your leadership to the test.
This moment in our history will be career-defining for leaders and CEOs like you and your peers. Ask around and you'll hear many business leaders say they've learned more about leadership and business in these past few months than in any other period of their tenure. 
The advice your like-minded peers have to offer is crucial. 
This is why we've brought together a few of the top marketing leaders in the world to sit down and talk about their learnings.
Pull up a seat at our table and join Dan McGaw, CEO of McGaw.io, as he hosts Eric Siu of Single Grain, Andy Crestodina of Orbit Media, and Brant Cline of BlueModus for a unique panel discussion between respected marketing CEOs.
Presented by: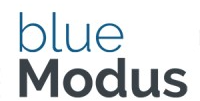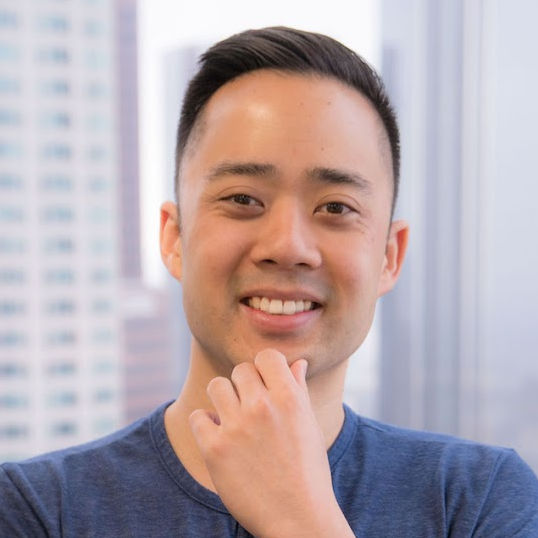 Featuring Eric Sui, CEO of Single Grain and ClickFlow
Eric Siu is the CEO of content intelligence software ClickFlow, which helps you grow your traffic while looking like a genius. He also owns ad agency Single Grain and has worked with companies such as Amazon, Airbnb, Salesforce and Uber to acquire more customers.
He hosts two podcasts: Marketing School with Neil Patel and Leveling Up, which combined have over 30 million downloads to date.
He also speaks frequently around the world on marketing and SaaS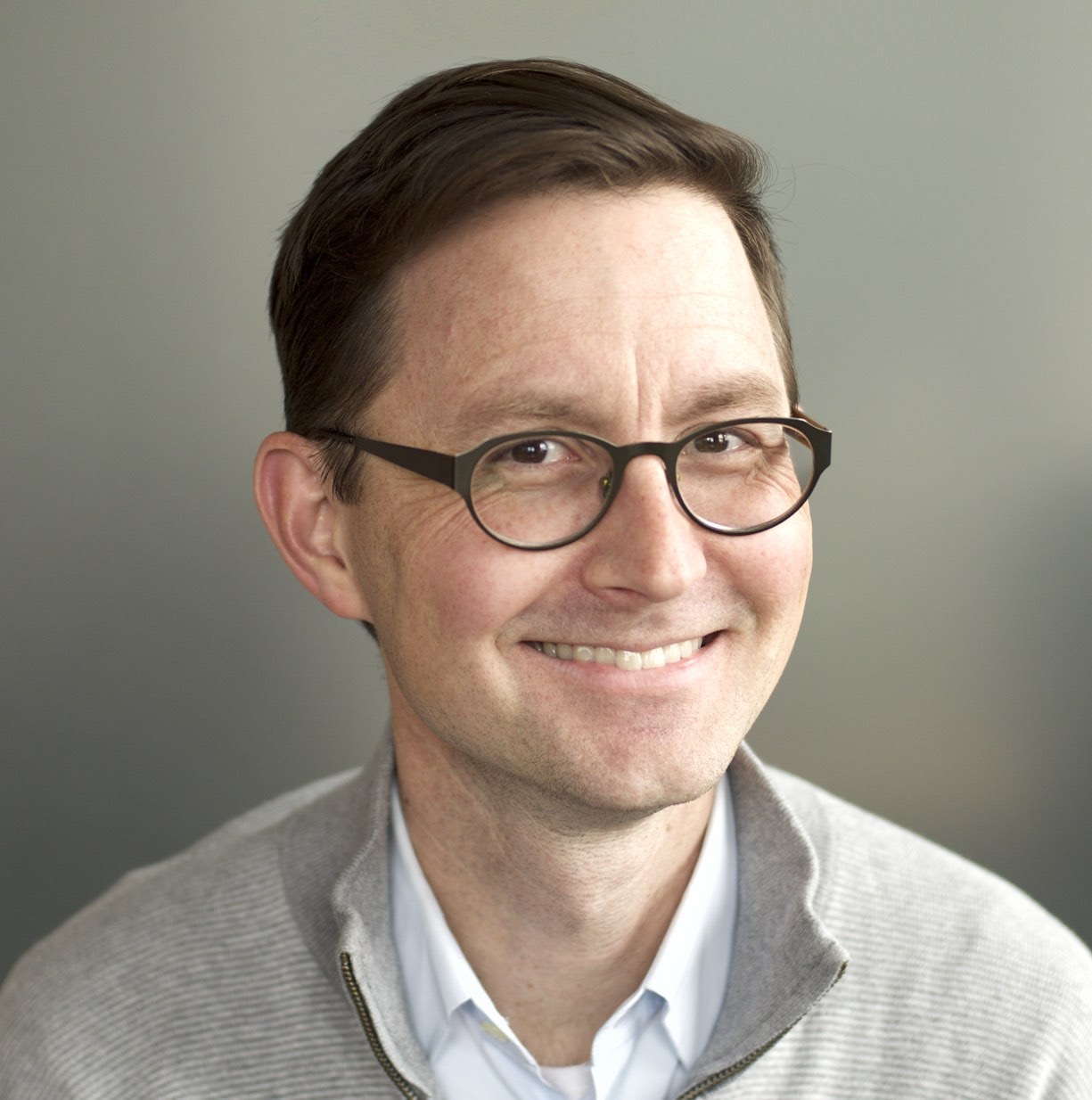 Featuring Andy Crestodina, CEO of Orbit Media Studios
Andy Crestodina is a co-founder and CMO of Orbit Media, an award-winning 40-person digital agency in Chicago.
Over the past 20 years, Andy's provided guidance to 1000+ businesses. He's written hundreds of articles on content strategy, SEO and Analytics. He's also the author of Content Chemistry: The Illustrated Handbook for Content Marketing.
Top 10 Online Marketing Experts, Forbes 

Top 50 Marketing Influencer, Entrepreneur Magazine 

Top 25 Content Marketers, Express Writers/Buzzsumo

Top 10 Social Media Influencers, Social Media Explorer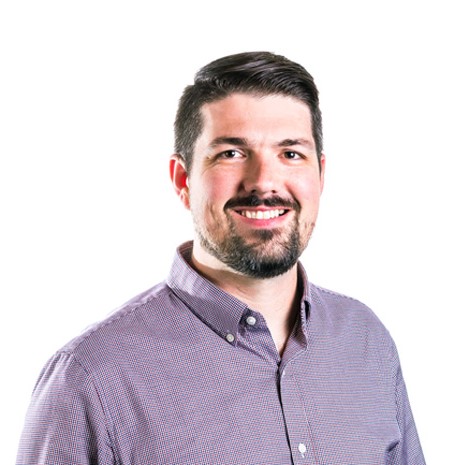 Featuring Brant Cline, Vice President of Strategic Solutions at BlueModus
Bringing a technical background to business development, Brant leads the sales team for BlueModus in a consultative, value-based approach to selling. His past experience through all phases of a project help establish trust and expertise early through defining customers' needs and developing proposed solutions that are aligned with prospects' goals and lay the foundation for successful long-term partnerships.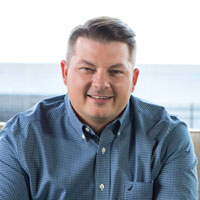 Hosted by Dan McGaw, CEO of UTM.io and McGaw.io
Dan McGaw is an award-winning entrepreneur and speaker. He is the founder and CEO of McGaw.io, a marketing technology and analytics agency, and the creator of UTM.io, a campaign management, and data governance tool. Named one of the godfathers of the marketing technology stack and one of the original growth hackers, Dan has decades of experience in digital marketing, technology, and analytics. (His team won't let him take this out even though he says it makes him sound old.)
Before founding McGaw.io, Dan succeeded Neil Patel as the head of marketing at Kissmetrics. He was the first employee at CodeSchool.com, taking the company from $80k MRR to $400k MRR in revenue in just over a year and setting them up for success and their eventual acquisition by Pluralsight. As a volunteer for the SPCA and Orange County Animal Services, Dan used his marketing technology expertise to help 12,000 animals get adopted.