Overview
Note: We had an issue with the recording during this presentation. We've included a version previously exclusive for Superweek attendees. We apologize for the inconvenience.
"Information overload!" With an overwhelming amount of customer data from disparate sources, it can be challenging to make sense of it all and drive marketing success. Managing data in a complex tech stack is a daunting task that requires significant resources and expertise.
Failing to effectively collect and leverage customer data can lead to missed opportunities and an inability to stay ahead of the competition. The challenge is not just about having more data, but about how to make sense of it all.
"Number 5 is alive!" Drawing inspiration from the lovable robot Johnny 5 in the classic film Short Circuit, we'll explore how customer data platforms (CDPs) and reverse ETL platforms can help improve your stack and push you ahead of the curve in a data-driven world.
"Neeeed moooore iiiiiinput!" By learning how to effectively collect and leverage more inputs in your data-driven marketing and analytics strategy and discovering the power of customer data platforms and reverse ETL platforms, you'll gain the tools you need to make better-informed decisions that positively impact your bottom line.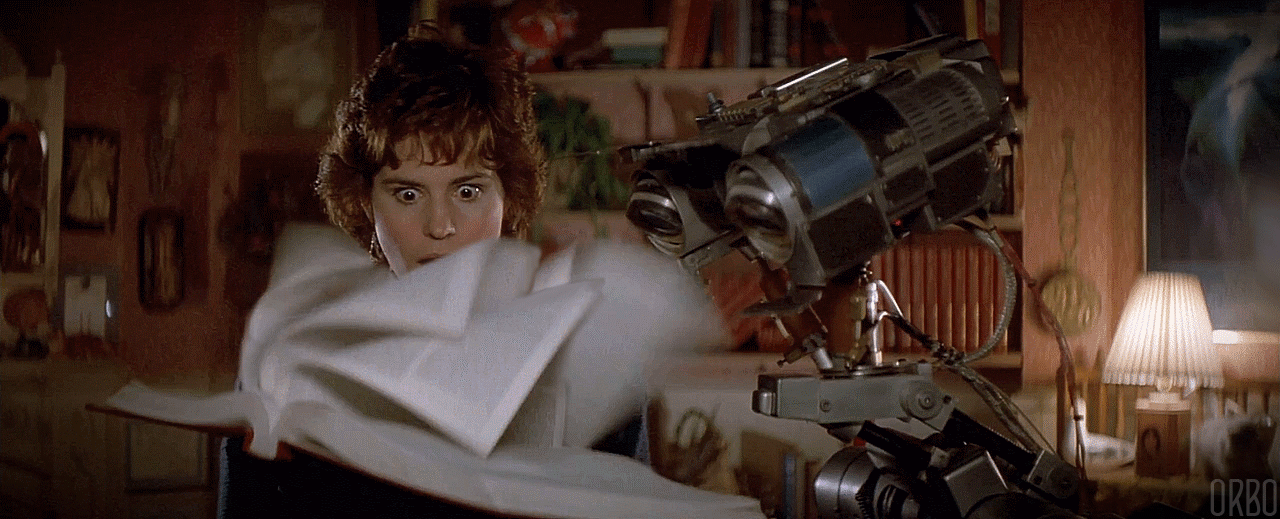 In this webinar, you'll learn:
The importance of considering data input in your own tech stacks.

How managing data in a complex tech stack can pose challenges.

The benefits and results achieved through effective data management.

How Customer data platforms and Reverse ETL can be solutions to these challenges
Presented and Hosted by Dan McGaw, CEO of McGaw.io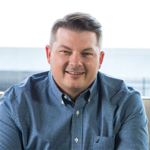 Dan McGaw is an award-winning entrepreneur and speaker. He is the founder and CEO of McGaw.io, a marketing technology and analytics agency, and the creator of UTM.io, a campaign management and data governance tool. Named one of the godfathers of the MarTech stack and one of the original growth hackers, Dan has decades of experience in digital marketing, technology, and analytics ecosystems.