Overview
Paid advertising is a lucrative channel for achieving the hockey stick growth model we all crave, however, AdWords is just as mysterious to Bob's Bait Shop as it is for the savviest of tech entrepreneurs. In this webinar with ex-Googler Todd Saunders, CEO of AdHawk, will help you break down some common barriers, skip the learning curve, and hack Google AdWords for your agency, business, or startup.
Key Takeaways
In this webinar you'll learn:
How to make sense of digital advertising, regardless of your experience with Adwords
The New Sales Funnel
The various campaign types and Adwords best practices
Tips and tricks to ensure a successful campaign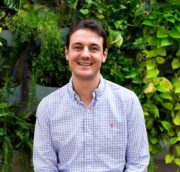 Presented by: Todd Saunders, CEO, AdHawk
Todd Saunders is CEO and resident PPC nerd at AdHawk, a digital advertising software that helps businesses and agencies optimize and scale their online advertising. Before taking the startup plunge, Todd lead the AdWords Accelerated Growth team at Google, helping high-potential startups scale their paid advertising from a few hundred dollars to hundreds of thousands per month.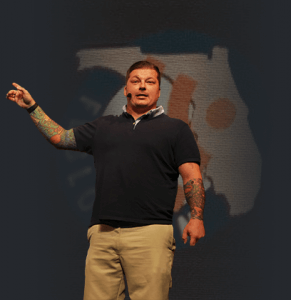 Hosted by Dan McGaw, CEO of UTM.io and McGaw.io
Dan McGaw is an award-winning entrepreneur and speaker. He is also the Founder and CEO of UTM.io and McGaw.io, an analytics and growth consultancy that helps product and marketing teams get data-driven and optimize their businesses. Coined as one of the original growth hackers, he has led the teams at Kissmetrics.com and CodeSchool.com. In 2015, Dan was selected to be a United States Ambassador of Entrepreneurship by the United State State Department, where he had the privilege to advise universities, governments and private corporations on how to build entrepreneur ecosystems.