Overview
Google's Universal Analytics platform will stop functioning on July 1, 2023. Managing that transition – whether you're planning to move to Google Analytics 4, or a whole new analytics platform – is easy with Segment.
In this interactive session, experts from McGaw and Segment will talk through the upcoming changes, and discuss how moving from UA's page-view data model to event-based data collection makes your analytics more powerful.
In this webinar, you'll learn:
The Importance of Manual Migration: Google won't automatically migrate your UA to GA4; it requires separate tracking and data configuration.
Differences in GA4 Integrations: Understand the distinctions between Segment's GA4 Web and GA4 Device mode integrations.
Minimizing Reporting Discrepancies: Learn strategies to reduce discrepancies in reporting between UA and GA4.
Tagging Considerations for GA4: Discover the changes in tagging approach required for GA4, including updating to an event-based model.
Benefits of Using Segment: Understand the advantages of feeding data into Segment before passing it into GA4, including data centralization and transformation.
So, are you ready to embrace the new analytics landscape with confidence? Watch ondemand now. Let's make your transition a success together!
Presented by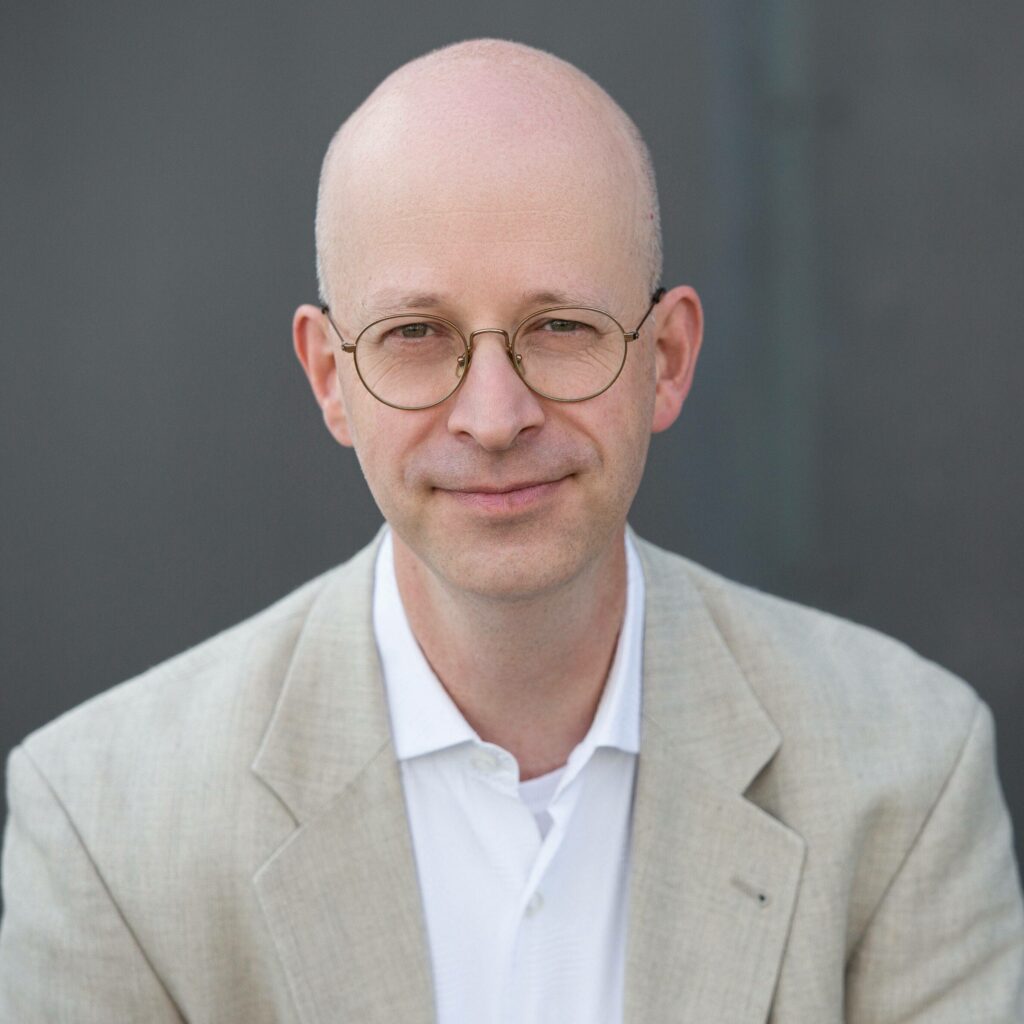 Nik Friedman TeBockhorst, VP of Solutions @ McGaw
Nik has more than 20 years of experience serving as an integrated marketing, technology, and business strategist. He specializes in leveraging technology and data to drive revenue. Nik has helped hundreds of companies, including ServiceTitan, Data.ai, WalMart, Caesar's Gaming, and the National Alzheimer's Association.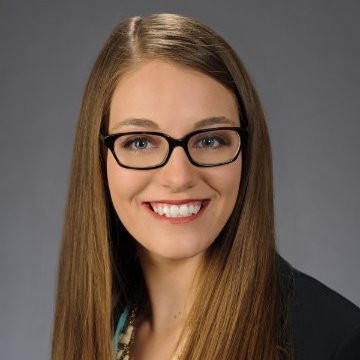 Kimberly Jones, Growth Product Manager @ Twilio Segment