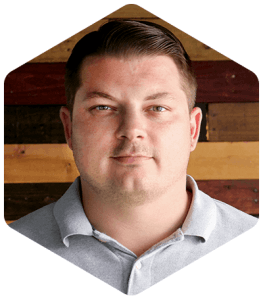 Watch our webinar recording with Dan McGaw, CEO and founder of McGaw.io, as he talks through the essentials of an event based analytics buildout.
When it comes to building and growing a business, analytics play a critical role. The problem most founders and growth marketers face is that they have bad data they just don't trust.
With the abundance of tools and opinions on how to go about implementing analytics, analysis paralysis can be a very real thing.
In this webinar, Dan McGaw will walk you through the steps you need to take in order to successfully implement your own event based analytics.
What you'll learn:
How to choose the right analytics tool
How to deal with corrupt data (and avoid it entirely)
What you should (and shouldn't) be tracking
How to create a proper spec (templates included)
How to audit your analytics implementation