Overview
Struggling to get the most out of your Amplitude analytics due to integration limitations? We've got you covered.
Jeffrey will provide the theory and tools required to develop tailored integrations, transforming your Amplitude analytics into a powerhouse of strategic insights and actionable intelligence.
This session is not just about knowledge. It's about empowering your data-driven decision-making with the most precise, custom-integrated data possible.
In This Webinar, You Will Learn:
Crafting, monitoring, and troubleshooting custom integrations using Amplitude's Integration Portal.
Practical examples and actionable strategies from businesses successfully leveraging custom integrations.
Strategies to enrich your Amplitude data by integrating external data sources for more detailed and nuanced analysis.
Many marketing professionals face this hurdle, unable to fully leverage the power of their data because of the constraints posed by out-of-the-box integrations. But it doesn't have to be this way.
Presented By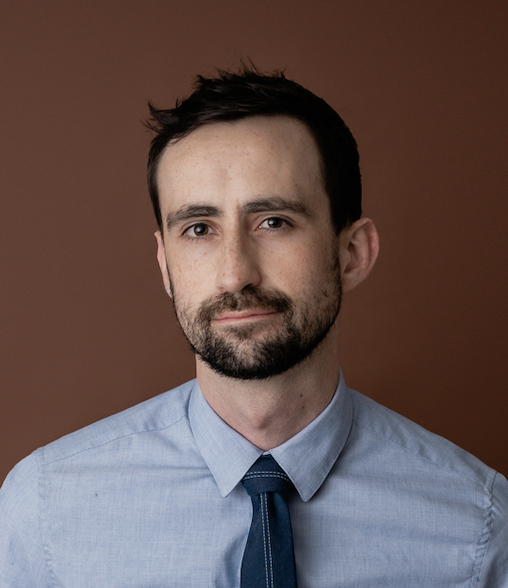 Jeffrey Brown, Senior Solutions Architect @ McGaw
Jeffrey has 10 years of experience working with many clients, from small businesses to enterprise firms. He's a life-long learner passionate about trying new things and gaining new skills. Empowered by digital technology, Jeffrey uses available resources to teach himself how to build useful tools and interact with the world around him. He's passionate about solving problems and perpetually seeks new opportunities to grow personally and professionally.
Hosted By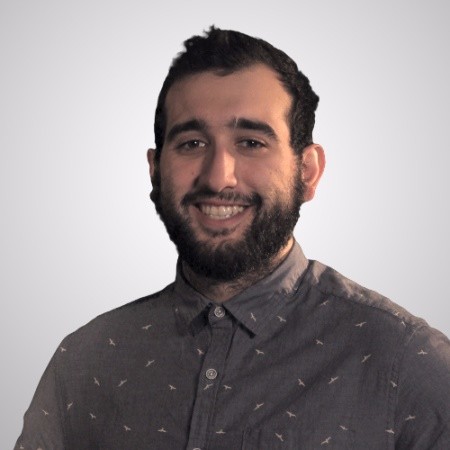 Kyle Brodeur, Revenue Engineer @ McGaw
As a senior product manager with more than ten years of experience in media & technology, Kyle has worked in designing and building complex tech stack architectures for product and marketing teams with strategy, design, cloud technology, and a little luck through iterative, optimization-focused approaches.