Presented by:



Overview
Join us for a live recording of The Stack podcast, focused on the Marketing Stack trends of 2023.
Next year will be a fascinating time for marketing and tech, and you may be wondering how to build and optimize your stack.
Driving growth in a tumultuous economy with your marketing technology investments will be critical. It's no secret that the marketing technology landscape is constantly evolving. With consolidation happening all over the place, and major innovations in AI and first-party data, are you wondering what's next? 
Join Dan McGaw and industry leaders Jon Miller (CMO of Demandbase), and Adam Greco (Product evangelist for Amplitude) as they discuss the most important tech stack trends you must consider to win big and boost revenues in the coming year.
We will discuss in our fireside chat session:
Which tech stack trends you should be aware of? 

How will the first-party revolution change your marketing?

How to maximize your tech stack capabilities to reach revenue goals

How to mitigate the risk of future budgetary cuts.

What are the key roles you should have on your team?
Hosted by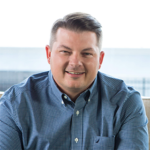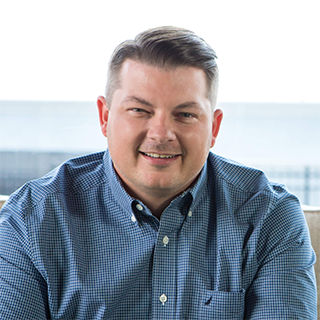 Dan McGaw, CEO of McGaw.io
Dan McGaw is an award-winning entrepreneur and speaker. He is the founder and CEO of McGaw.io, a marketing technology and analytics agency, and the creator of UTM.io, a campaign management and data governance tool. Named one of the godfathers of the MarTech stack and one of the original growth hackers, Dan has decades of experience in digital marketing, technology, and analytics ecosystems.
Joined by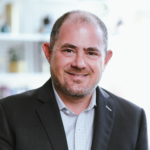 Jon Miller, CMO of Demandbase
Jon Miller is the CMO of Demandbase. Most recently, Miller was the co-founder and CEO of Engagio, which merged with Demandbase in June 2020. Earlier, Miller was cofounder and CMO for Marketo (acquired by Adobe). Jon is the author of many books, including Demandbase's Clear and Complete Guide to Account-Based Experience (ABX) and Marketo's Definitive Guide to Marketing Automation. He was named Most Influential Marketing CEO of the Year by the Corporate Excellence Awards, one of the 10 Most Influential Tech Marketers in the world by B2B Marketing, and a Top 10 CMO for companies under $250M at the CMO Institute.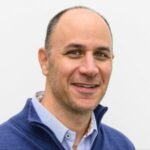 Adam Greco, Product evangelist of Amplitude
Adam Greco is one of the leaders of the digital marketing analytics industry and is currently a product evangelist for Amplitude, where he helps leading organizations strategize around using data for digital marketing. Adam has blogged extensively about digital marketing analytics and authored the preeminent book on Adobe Analytics. Adam has served as a board member of several digital analytics organizations and has won several awards from the Digital Analytics Association.