You'll discover:
How to be bold, listen and learn as you improve your sales and marketing

Why you should focus on customer connections and not selling 

What changes are happening and what you should do now

How to gain people's trust in a world that lacks it
Overview
The world and the way we function day-to-day has changed. There's hope at the end of the tunnel, but we won't come out of this unchanged. Hopefully, we will change for the better.
And those changes — big and small — will impact your business, the people you employ and customers in your future pipeline. The economical bodyslam we face today will have emotional and psychological implications across customers and employees alike for years to follow this.
Business leaders who understand this inevitable future reality now have the upper hand to develop new experiences that move forward while instilling kindness and trust in people in need of it. 
Marketing and sales strategies that inculcate these new experiences will come out ahead — but you have to act now.
Join us for a special panel featuring marketing and sales leaders from Sendoso, BombBomb, McGaw.io, and YouAppi as we discuss how our current situation will birth a new human experience and what you can do to prepare for it.
Presented by: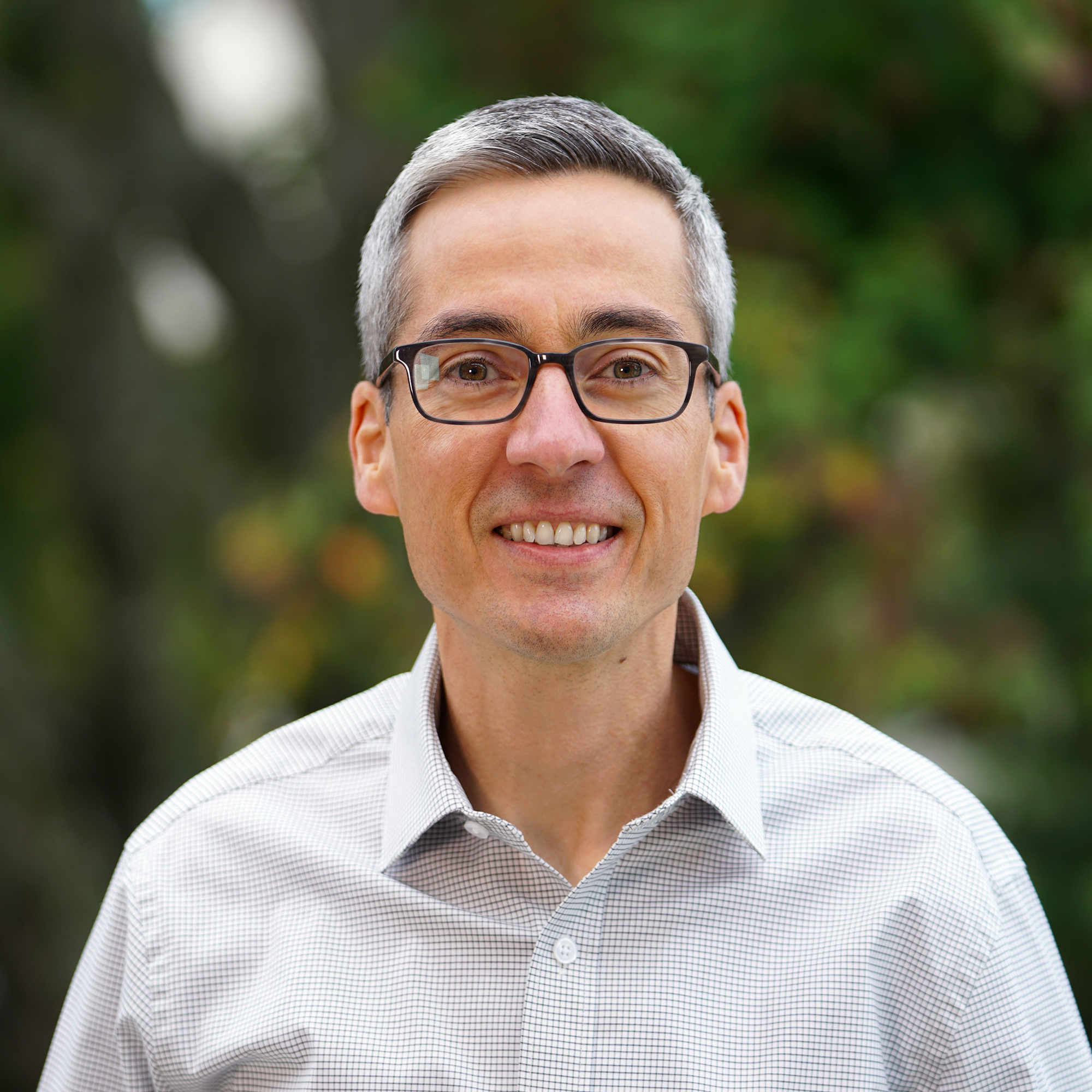 Featuring Ethan Beute, Chief Evangelist at BombBomb
Chief Evangelist at BombBomb, bestselling co-author of Rehumanize Your Business, and host of The Customer Experience Podcast, Ethan has collected and told personal video success stories in a variety of formats over the past decade. He's sent more than 10,000 videos himself. Prior to joining BombBomb, he spent a dozen years leading marketing teams inside local television stations in Chicago, Grand Rapids, and Colorado Springs. He holds undergraduate and graduate degrees from the University of Michigan and UCCS in communication, psychology, and marketing.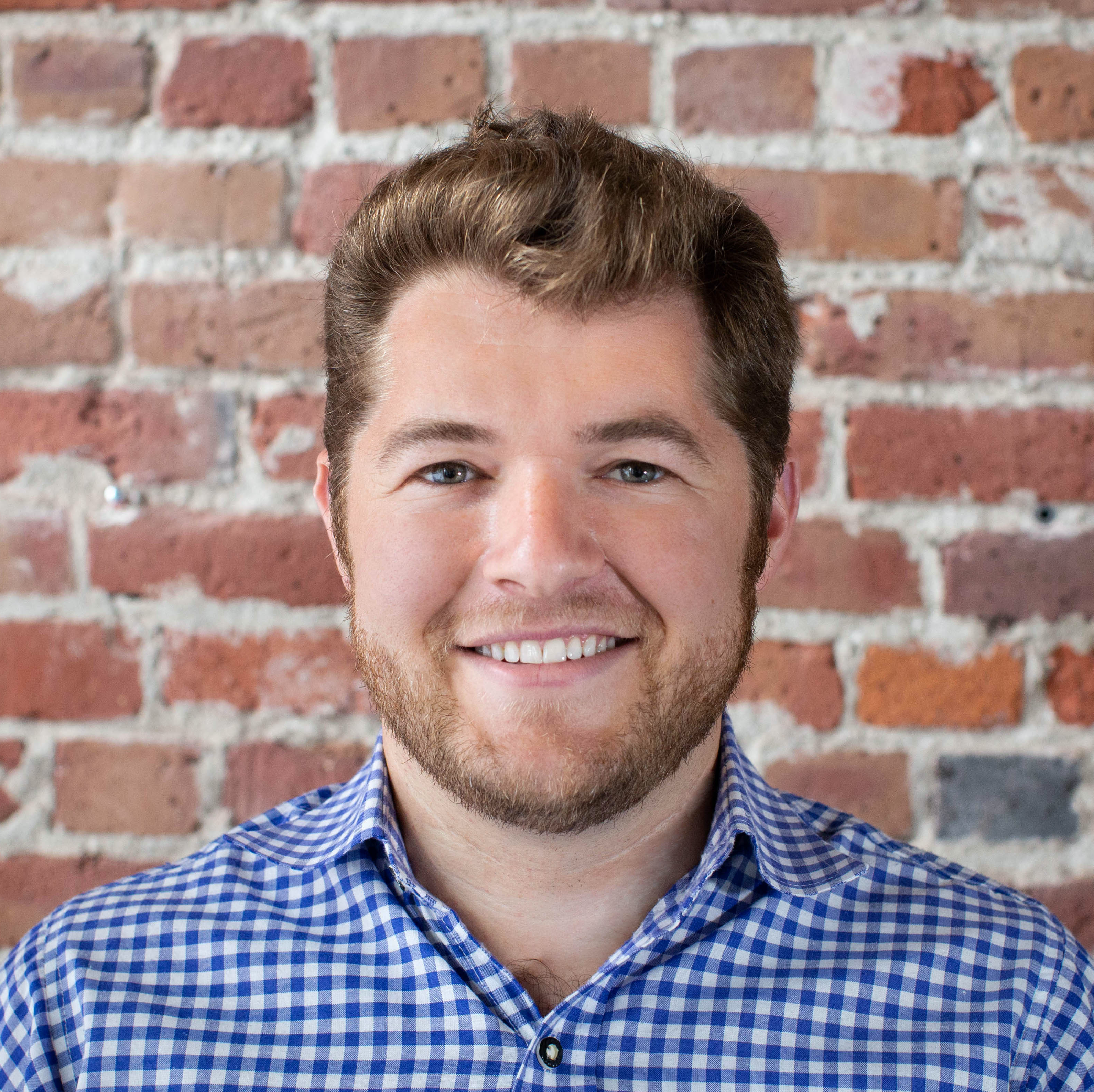 Featuring Kris Rudeegraap, CEO at Sedoso
Kris Rudeegraap is the co-founder and CEO of Sendoso, the leading Sending Platform. Kris has more than a decade of sales experience and has spent time at Talkdesk, Yapstone, and Piqora. During that time, he discovered that creating meaningful engagements through direct mail and gifting was an effective way to drive demand and increase sales—which helped inspire the idea for Sendoso. Kris is a California native and CSU-Chico alum currently residing in the Bay Area.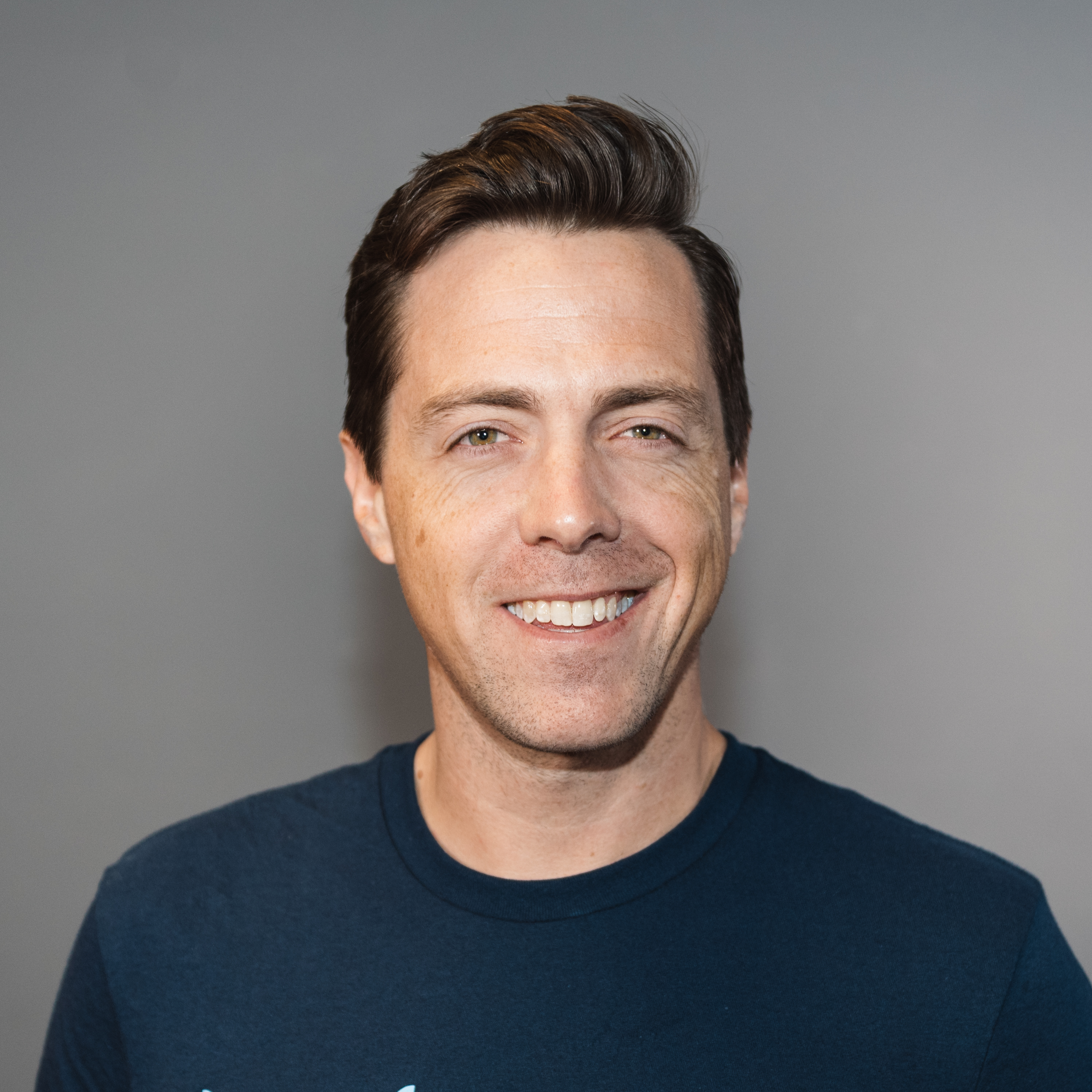 Featuring Justin Michael, RVP at YouAppi
Justin Michael is an avid technology evangelist who has extolled both next-web paradigms and the new-business development methodology most effective to scale them. He has contributed in strategic sales and operations leadership roles integral to scaling groundbreaking SaaS models: mobile marketing automation and analytics, as well as cross-channel marketing.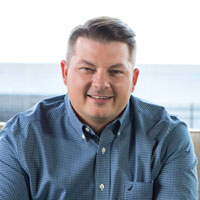 Hosted by Dan McGaw, CEO of UTM.io and McGaw.io
Dan McGaw is an award-winning entrepreneur and speaker. He is the founder and CEO of McGaw.io, a marketing technology and analytics agency, and the creator of UTM.io, a campaign management, and data governance tool. Named one of the godfathers of the marketing technology stack and one of the original growth hackers, Dan has decades of experience in digital marketing, technology, and analytics. (His team won't let him take this out even though he says it makes him sound old.)
Before founding McGaw.io, Dan succeeded Neil Patel as the head of marketing at Kissmetrics. He was the first employee at CodeSchool.com, taking the company from $80k MRR to $400k MRR in revenue in just over a year and setting them up for success and their eventual acquisition by Pluralsight. As a volunteer for the SPCA and Orange County Animal Services, Dan used his marketing technology expertise to help 12,000 animals get adopted.