Still advertising like it's 2016? If so, you're probably leaving money on the table and losing market share. This webinar will show you how to upgrade your campaigns to take advantage of the latest advances in online advertising. In his distinctive style, Lance will demonstrate the key steps that digital advertisers must take to achieve success – and dominate the competition – with their Digital Advertising campaigns. This webinar is ideal for all of those responsible for getting the most out of their advertising budgets.
Takeaways:
How to apply this framework to increase your lead/sales volume from your paid channels by at least 30% in the next 60 days
Realistic expectations for Display campaigns
Learn from the experience of major high-growth brands
Understand the right questions to ask to hold your advertising team or agency more accountable
How to break through the data clutter to identify the right metrics to measure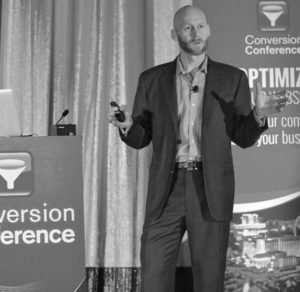 Presented by: Lance Loveday, CEO, Closed Loop
Lance has been a leader in digital advertising for 20 years and is the founder and CEO of Closed Loop. Closed Loop specializes in helping high-growth companies realize massive profit through online advertising on Google AdWords, Facebook, programmatic display and other channels.
Closed Loop has worked with numerous high-growth brands and managed over $500M in digital ad spend for their clients. Lance is also a mentor for 500startups, a 3X founder and bootstrapped Closed Loop to over $5M in ARR.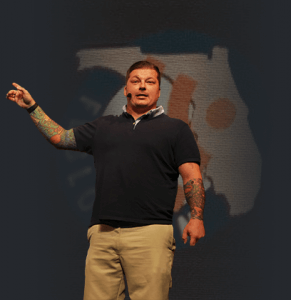 Hosted by Dan McGaw, CEO of McGaw.io
Dan McGaw is an award-winning entrepreneur and speaker. He is also the Founder and CEO of McGaw.io, an analytics and growth consultancy that helps product and marketing teams get data-driven and optimize their businesses. Coined as one of the original growth hackers, he has led the teams at Kissmetrics.com and CodeSchool.com. In 2015, Dan was selected to be a United States Ambassador of Entrepreneurship by the United States State Department, where he had the privilege to advise universities, governments and private corporations on how to build entrepreneur ecosystems.