Presented by:




Join an amazing panel of executives to learn:
How the customer journey has changed, and what you need to do about it
What marketing communications are resonating with this erratic new buying process
Why measurement is always important, and how you need to up your game
How to think about tracking your customer data to make sure it is useful
Best practices on how you can leave the status quo behind and become excellent
Overview
There is no hiding it, the past 6 months has been an erratic mess.
We all go from growing like crazy, doing tons of testing, and barely using all the marketing tools we had at our disposal, which was the status quo in JANUARY!
Our customer journey was known, we had a funnel, we knew who and where our customers were. Heck, we had big budgets and time was high!
Boom, we hit February and March, and an erratic mess of changes starts hitting the public, our companies, and even more so our customer journey through the funnel. It is easy to say it was short of pure chaos and was an erratic mess.
You had the complete customer journey, the messaging, the automation, the analytics, and the budget thrown completely out the window
Fast forward to today and our customers are coming out of lockdown, many are working from home, some have recently tried the office, or even just up and relocated to a new city. The customer journey status quo we all had is gone!
It is time to throw out our old status quo of working in the customer journey and time to start focusing on how we should be taking advantage of our tech stack, our measurement abilities, and most importantly our marketing communications.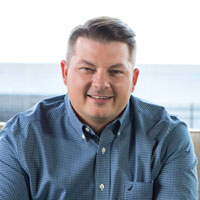 Hosted by Dan McGaw, CEO of  McGaw.io and UTM.io
Dan McGaw is an award-winning entrepreneur and speaker. He is the founder and CEO of McGaw.io, a marketing technology and analytics agency, and the creator of UTM.io, a campaign management, and data governance tool. Named one of the godfathers of the marketing technology stack and one of the original growth hackers, Dan has decades of experience in digital marketing, technology, and analytics. (His team won't let him take this out even though he says it makes him sound old.)
Before founding McGaw.io, Dan succeeded Neil Patel as the head of marketing at Kissmetrics. He was the first employee at CodeSchool.com, taking the company from $80k MRR to $400k MRR in revenue in just over a year and setting them up for success and their eventual acquisition by Pluralsight. As a volunteer for the SPCA and Orange County Animal Services, Dan used his marketing technology expertise to help 12,000 animals get adopted.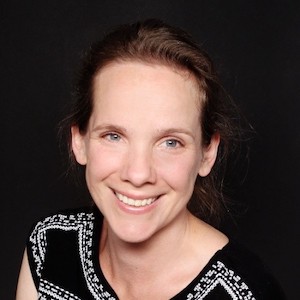 Joined by Maura Ginty, CMO at Mode Analytics
Maura Ginty is a marketing executive with deep expertise in content strategy, product marketing, and demand generation. Previously, she ran her own marketing consulting agency at Bridge & Maeve Consulting, working with a variety of B2B SaaS companies like Cisco, Splunk and BrowserStack, and was the CMO at One2Team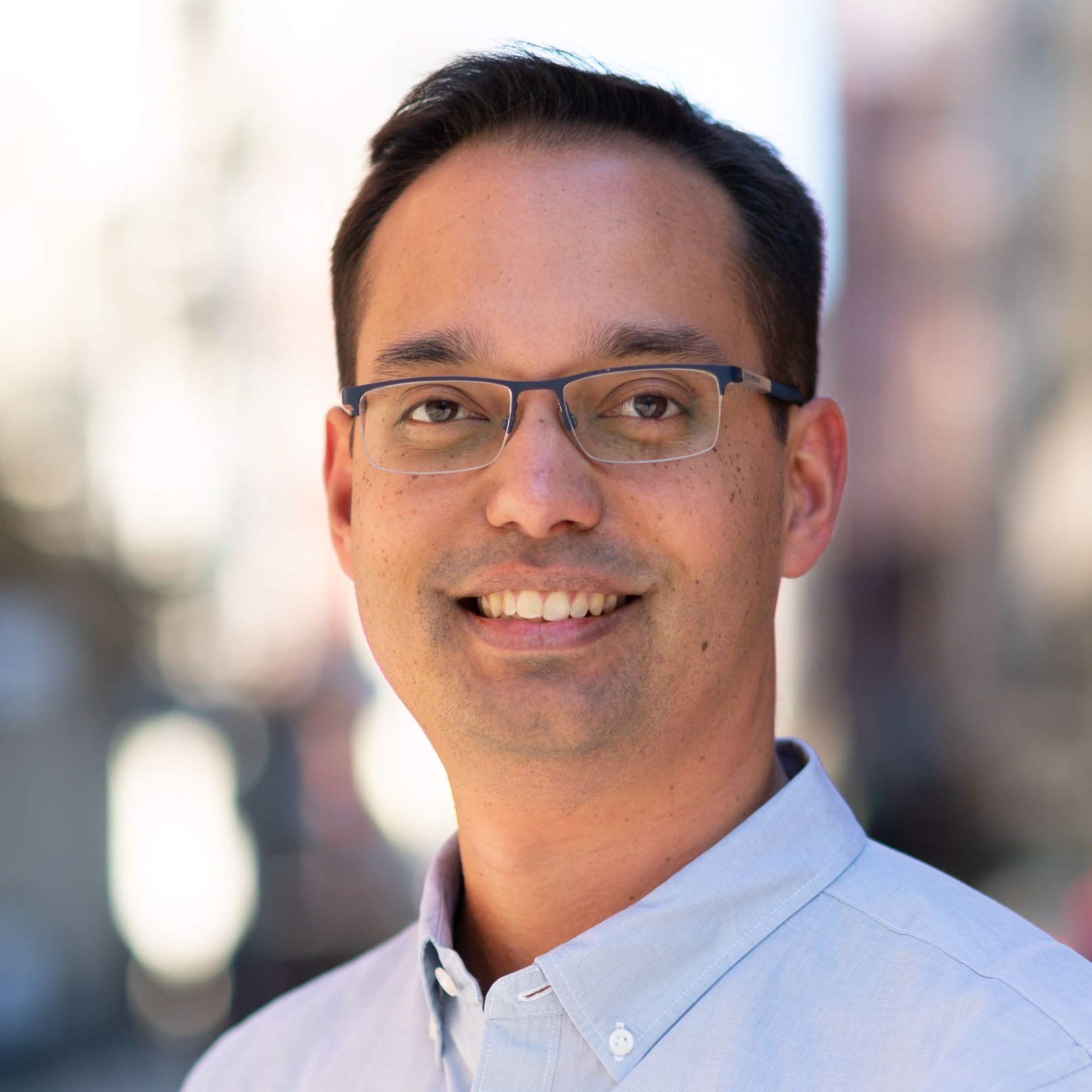 Joined by Jon Hawkins, CMO at Customer.io
Jon Hawkins is the CMO/CRO at Customer.io, a powerful customer data and messaging platform that allows you to send targeted and automated messages to your customers when they're most likely to be engaged.
Jon's 15+ years of experience leading marketing and data teams in the digital media industry have given him unique insights into how speed and the ability to pivot are critical to remaining relevant and successful.
It is with this knowledge that Jon leads the sales and marketing teams at Customer.io to help companies create stronger relationships and reach new levels of retention.
Before joining Customer.io, Jon was at Time Inc. as the VP of Growth working on brands such as People, Time, Fortune, and Entertainment Weekly. He previously spent six years at XO Group Inc., where he worked to grow life-stage media brands The Knot, The Nest, and The Bump.
Jon is a United States Marine and served three tours of duty overseas between 2002 and 2006. He resides in Berkeley Heights, New Jersey, with his wife, Ashley, daughter, Ellis, and son, Jonathan.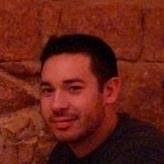 Joined by Ryan Soloman, CEO of  Kissmetrics
Bio Coming Soon